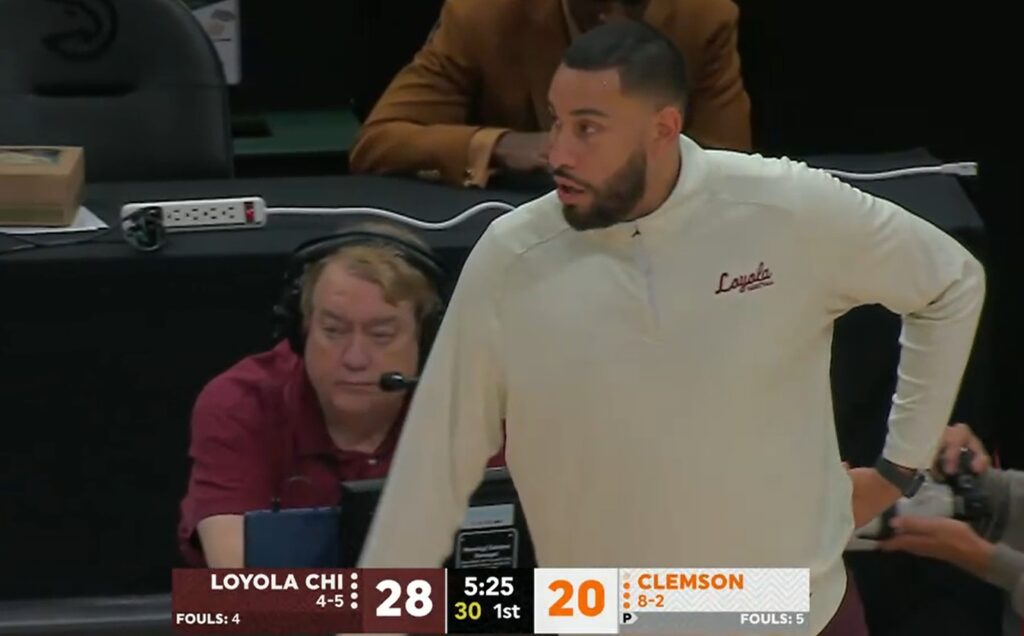 In the past six years, Loyola has shown a proclivity for beating P5 programs from the South:  Florida, Miami, Tennessee, Vanderbilt (x2), Georgia Tech, and now Clemson.  Against P5 programs from elsewhere (Michigan, Boston College, Michigan State, Maryland, Oregon State, Ohio State, Texas A&M)? Mmm… not quite so much.  So was Loyola's 76-58 win over Clemson on Saturday in Atlanta a turning point from the record-setting bad start to the 2022-23 season?
While the team still commits a lot of turnovers (anything under 18 is an improvement from the first five games), maybe the biggest headline from the Clemson game is the three-point shooting defense. Clemson came into the game 6th in all of college basketball in three-point shooting at 42% as a team. Loyola held them to 3-for-21 behind the arc, droping the Tigers from 6th to 22nd on the young season at 39.6%. The Ramblers had two very bad games on three point defense against Central Arkansas on Nov. 30 (allowing 44.8%) and DePaul on Dec. 3 (45.8%). But since the DePaul game, Loyola locked down on three-point shooting against UWGB on Dec. 6 (16.0%) and Clemson (14.3%) on Dec. 10.
Another turnaround for the Ramblers came after the first five games (Fairleigh Dickinson, UIC, and the Myrtle Beach Tournament). In the first five, the Ramblers averaged 23.8 fouls issued per game; since then Loyola averages 17 fouls per game, giving opponents fewer trips to the line and cutting down on turnovers from offensive fouls.
Finally, shooting percentages on two-point shots were excellent in the early going, one of the few things that was working right for the Ramblers. The team has managed to continue that great shooting inside (they've moved up from 12th in the country on two-point shooting percentage to 10th) while dramatically improving three-point shooting in recent games. And the team is playing at a pace where they look comfortable, while not allowing the other team to dictate the pace of the game.
So maybe the Clemson game wasn't really the turning point for this team. You might mark it at the end of the DePaul game, when the sting of losing a 17-point lead at home to an arch rival may have focused the team resolve. Either way, team progress has been strong and significant since returning from Myrtle Beach.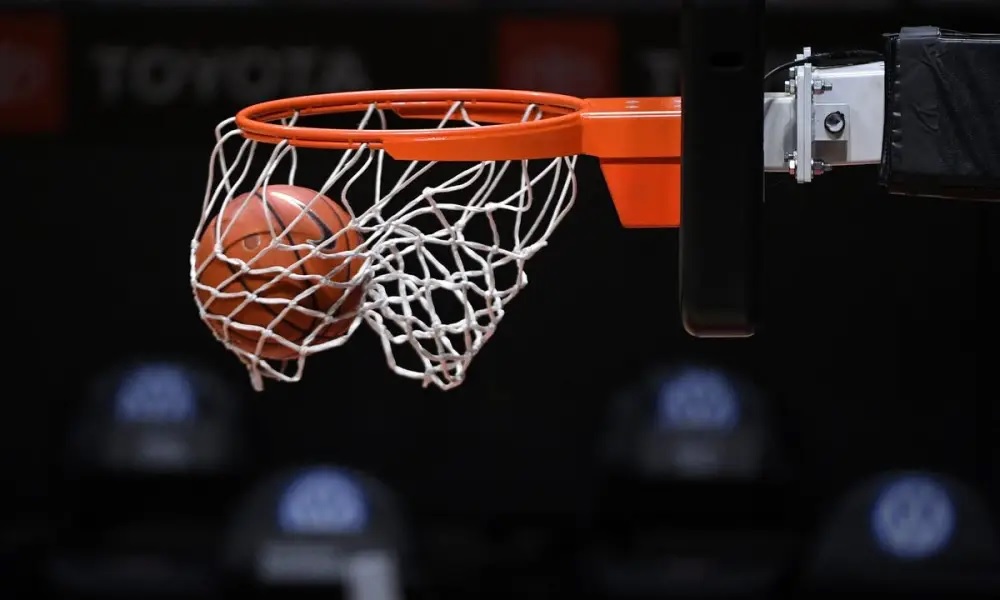 Up Next:
Loyola faces Albany at home on Sunday, December 18 before finishing up the non-conference season with another chance to get a quality OOC win against Stanford in Santa Cruz on Thursday, December 22. 
Got some thoughts on this article? Comment on the Ramblermania message board.